About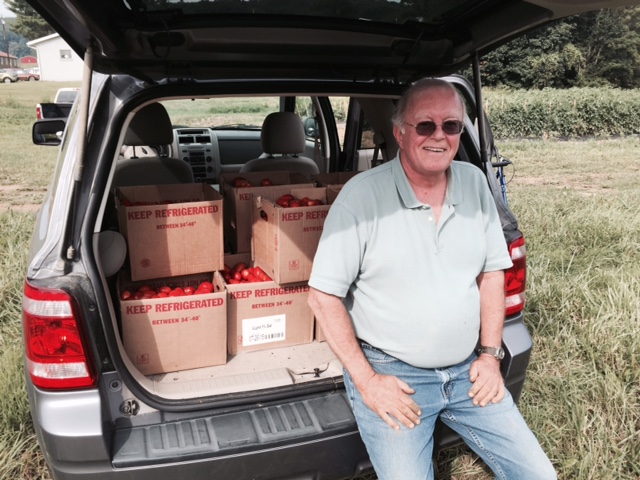 Gleaning is the act of collecting leftover crops from farmers' fields after they have been commercially harvested or on fields where it is not economically profitable to harvest. Some ancient cultures promoted gleaning as an early form of a welfare system.
Facts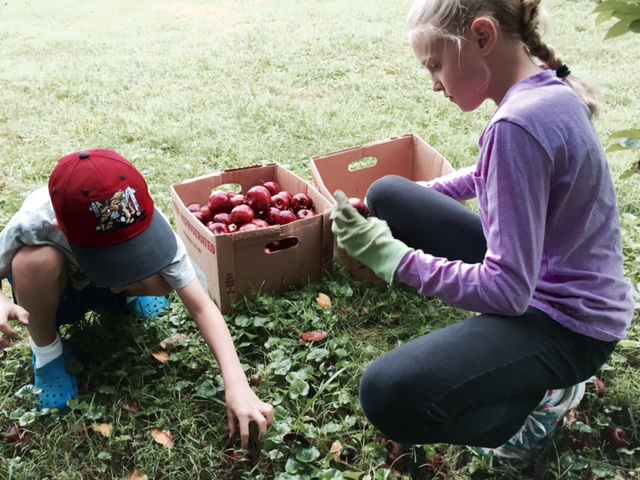 The National Center on Homelessness State Report Card for North Carolina ranks North Carolina 44 on a scale of 1-50 with 1 being best and 50 the worst. They state that 1 in 22 children in North Carolina do not know where they will get their next meal.
Get Involved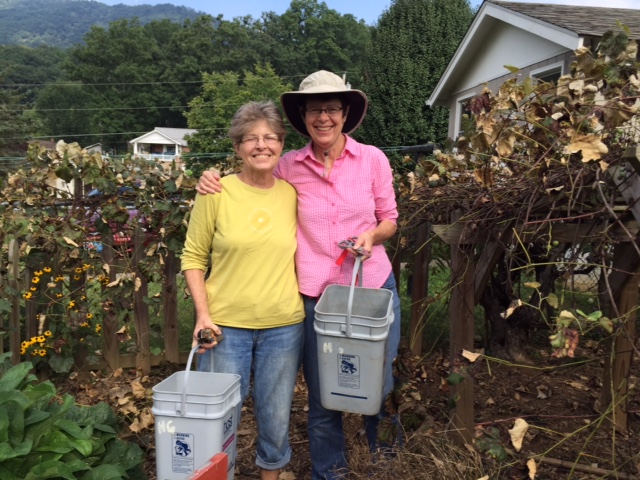 So you want to help but you don't know where to begin? Well, simply complete one of the online forms (members or recipients) and we'll work with you to see how you best fit into our organization. Haywood Gleaners has a place for everyone who wants to help our community.